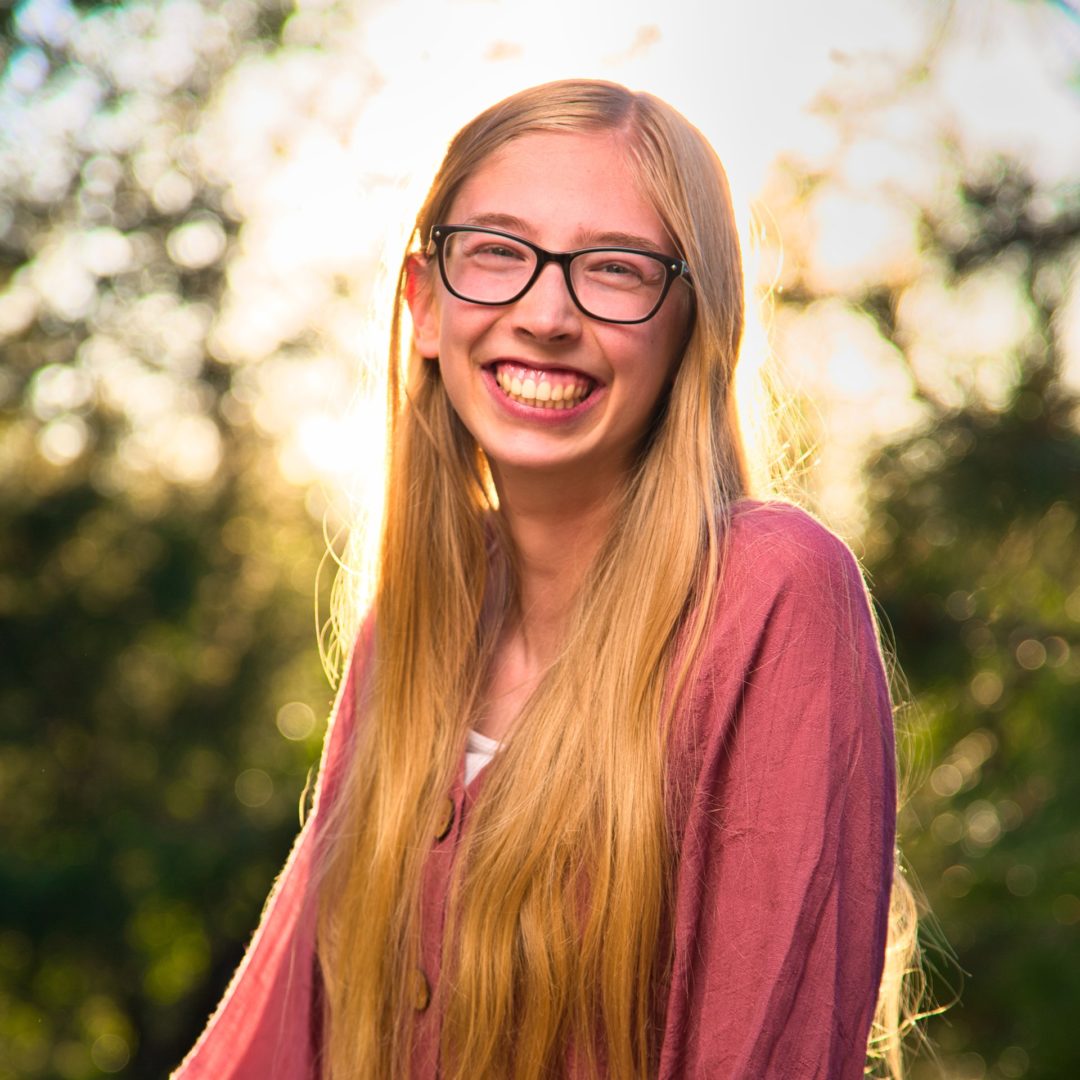 Kali Sopha
President
I'm from Northern California and I love hanging out with friends and family. I also enjoy lots of outdoor stuff like hiking and kayaking and I would love to go backpacking and skiing more. I also love dogs, reading, art, and AYM! Some verses I like are Psalm 62:8 and Psalm 27:1. Continually growing in Christ and His love.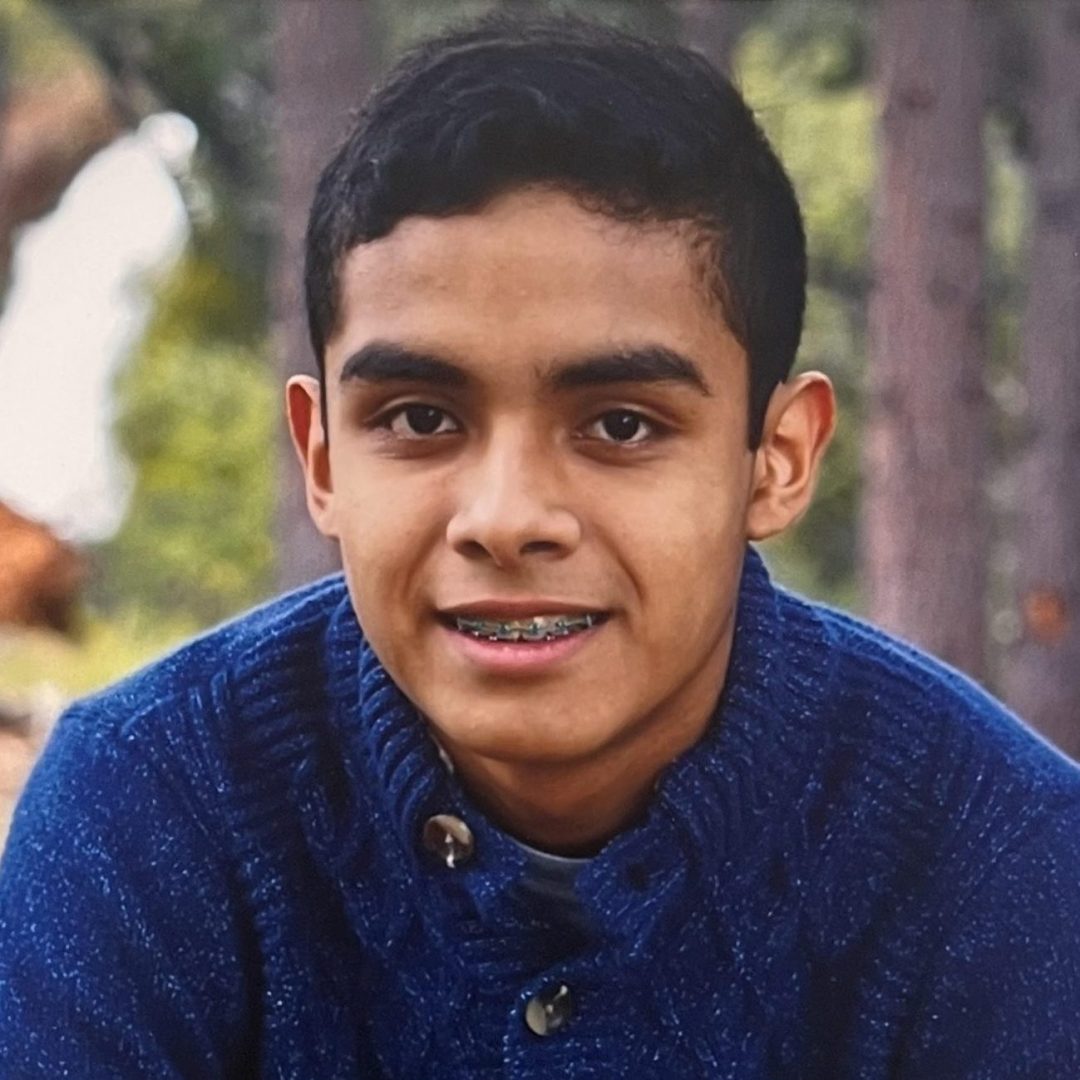 Milo Regalado
Registration & Communications
I'm from Northern California and I really enjoy graphic design, video editing, and photography. I also enjoy spending time with friends in nature. My favorite Bible passage is Jeremiah 29:11 "For I know the plans I have for you…plans to prosper you and not harm you, plans to give you hope and a future."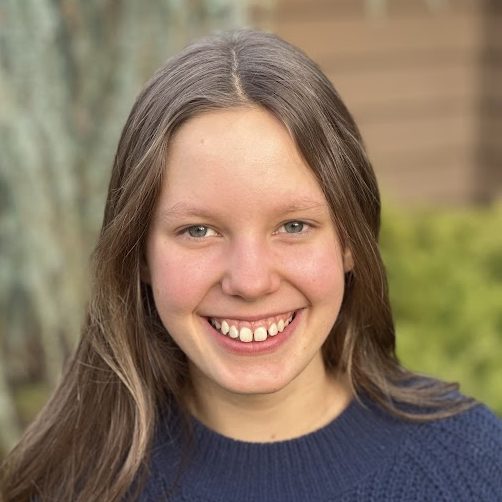 Marisa Fiess
Programming
I am from Northern California and love hanging out in the great outdoors! I also enjoy baking, swimming and playing with my pets. A few of my favorite Bible verses are, Hebrews 13:6 and Isaiah 44:22.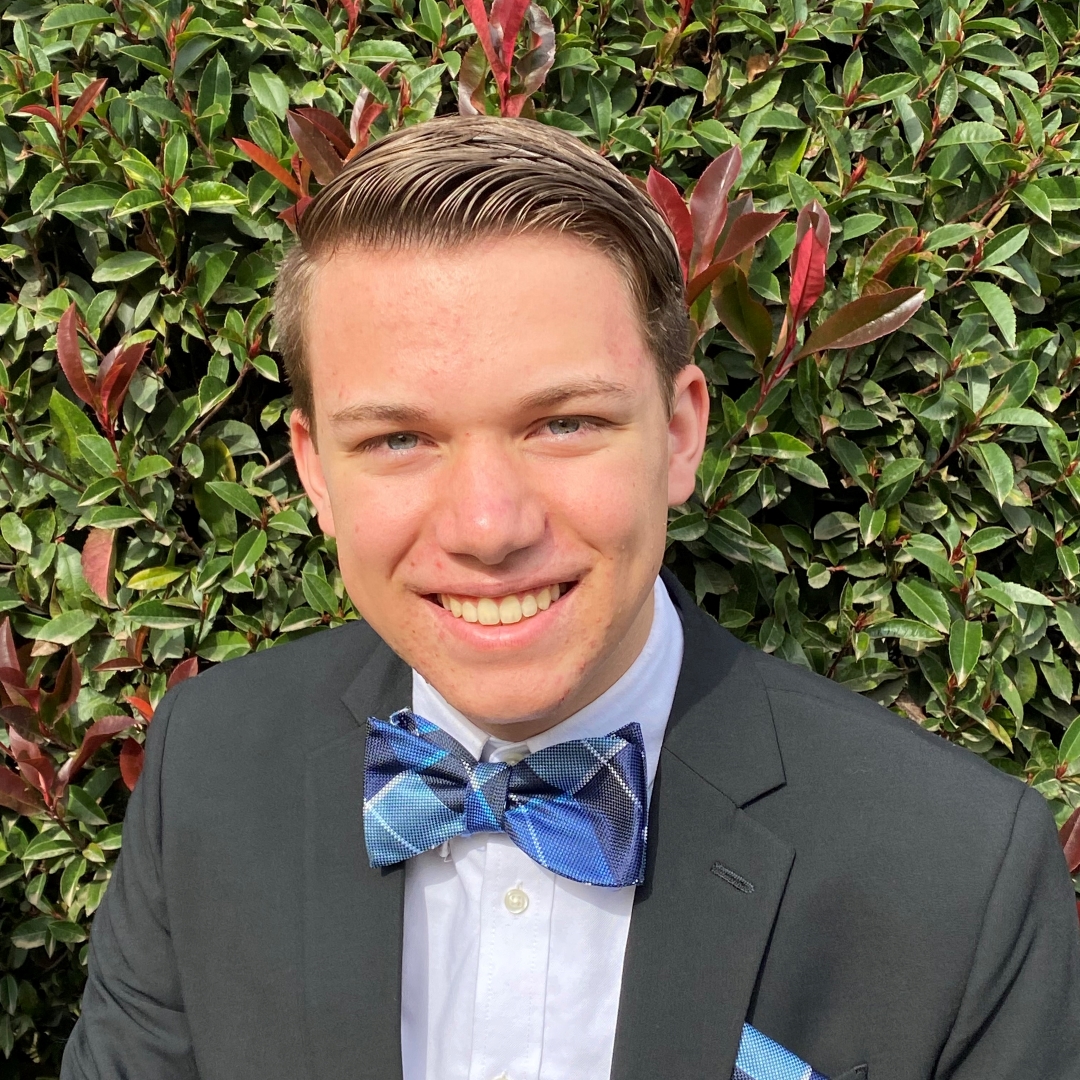 Zachary Foll
Evangelism
I'm from Central California and I enjoy music, aviation, and the outdoors. I play the organ, violin, and piano, and conduct our church orchestra. I also enjoy backpacking, hiking, skiing, kayaking, running, and most snow sports.
Some of my favorite verses are, Isaiah 26:3 and Philippians 4:11.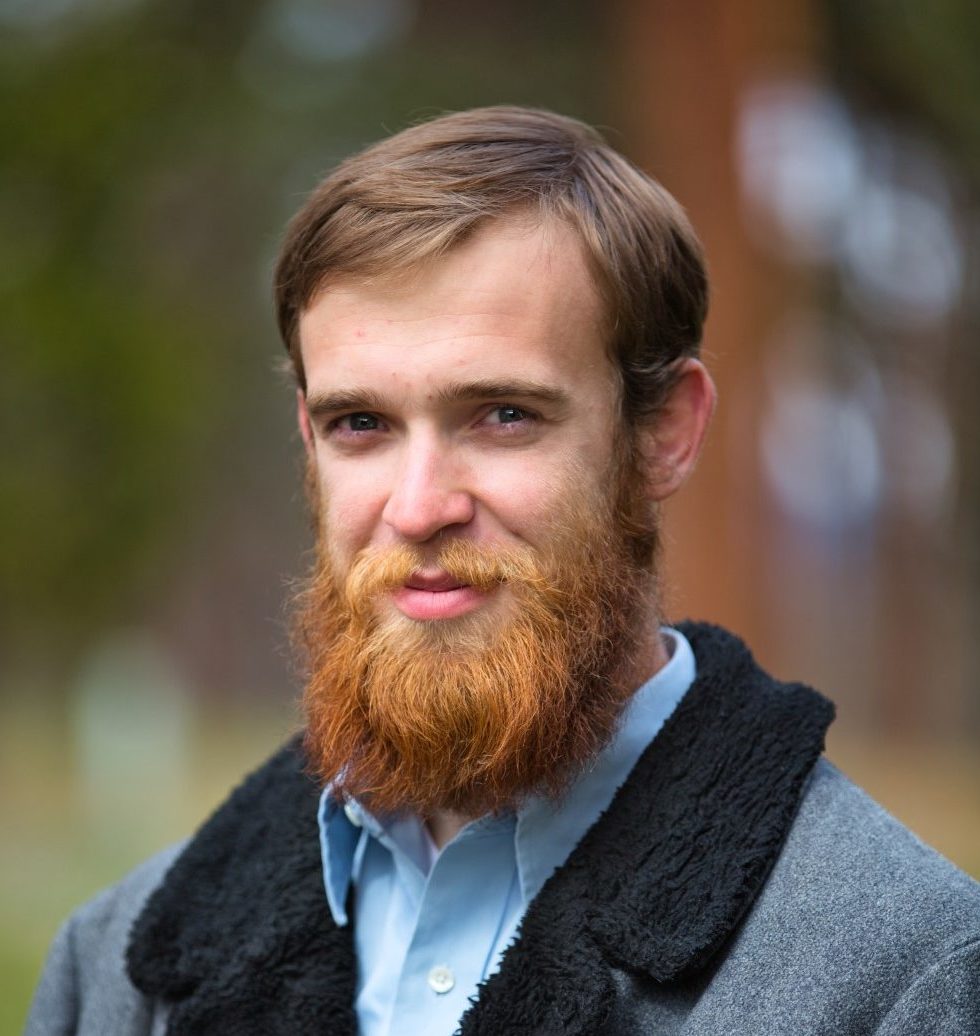 Samuel Hess
Web Administrator, General adviser, Treasurer
World traveler from Jefferson. I love aviation, barefoot mountain climbing, computers and coding, and fixing things in general. Pursuing the Roar of the Lion and the Love of the Lamb, Revelation 22:20, 21.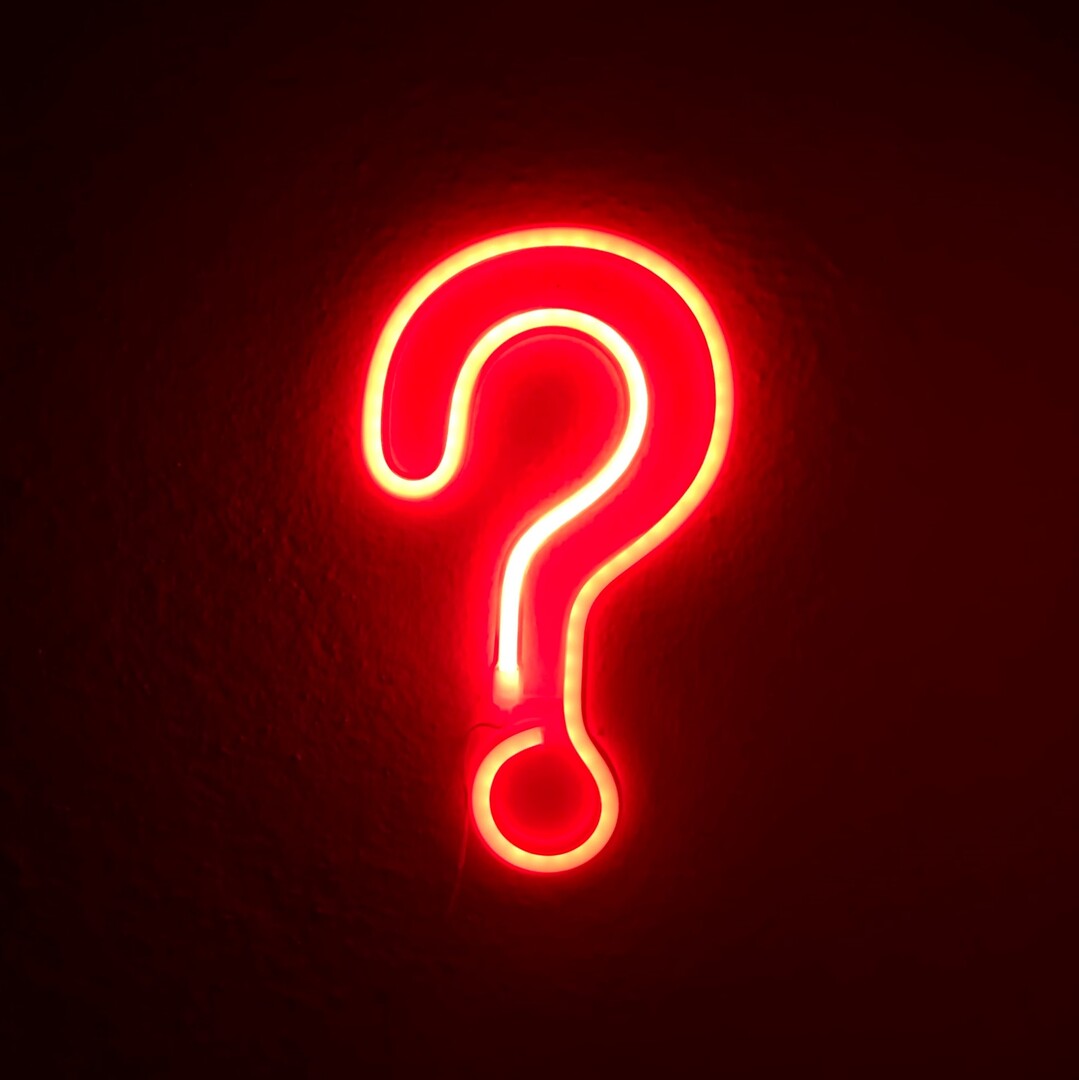 YOU
Something You're Good at or Passionate About
Do you have a skill or vision that you think would help AYM West move forward in spreading the gospel? Shoot us a message. Tell us a bit about yourself and what you like to do. Hope to hear from you!