Our Team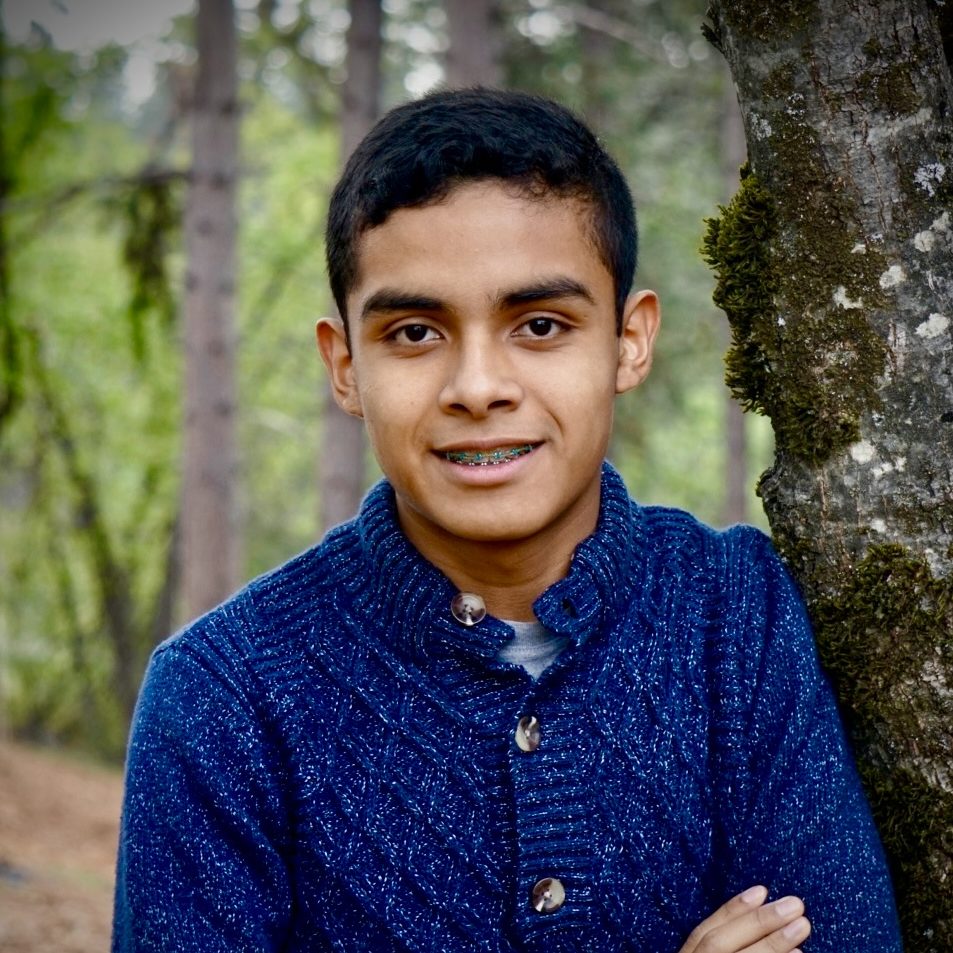 Milo Regalado
President
I'm from Northern California and enjoy graphic design, video editing, photography, and composing music. I also enjoy spending time with friends in nature. My favorite Bible passage is Jeremiah 29:11 "For I know the plans I have for you…plans to prosper you and not harm you, plans to give you hope and a future."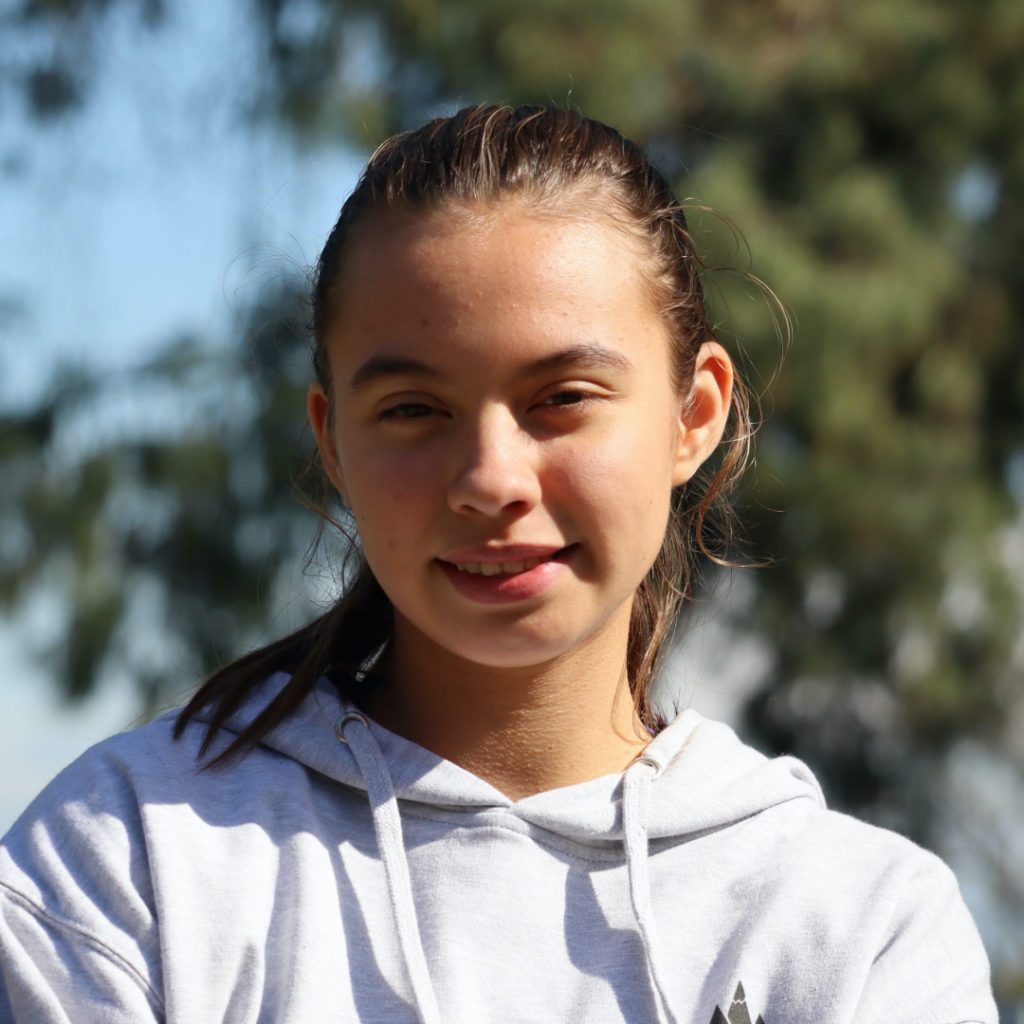 Abigail Crarey
Secretary, Treasurer
I'm from Northern California, and some of my favorite hobbies are basketball, violin, photography, reading, and hanging out with friends! One of my favorite bible verses is 1 Pet 2:9. "But you are a chosen people, a royal priesthood, a holy nation, God's special possession, that you may declare the praises of him who called you out of darkness into his wonderful light."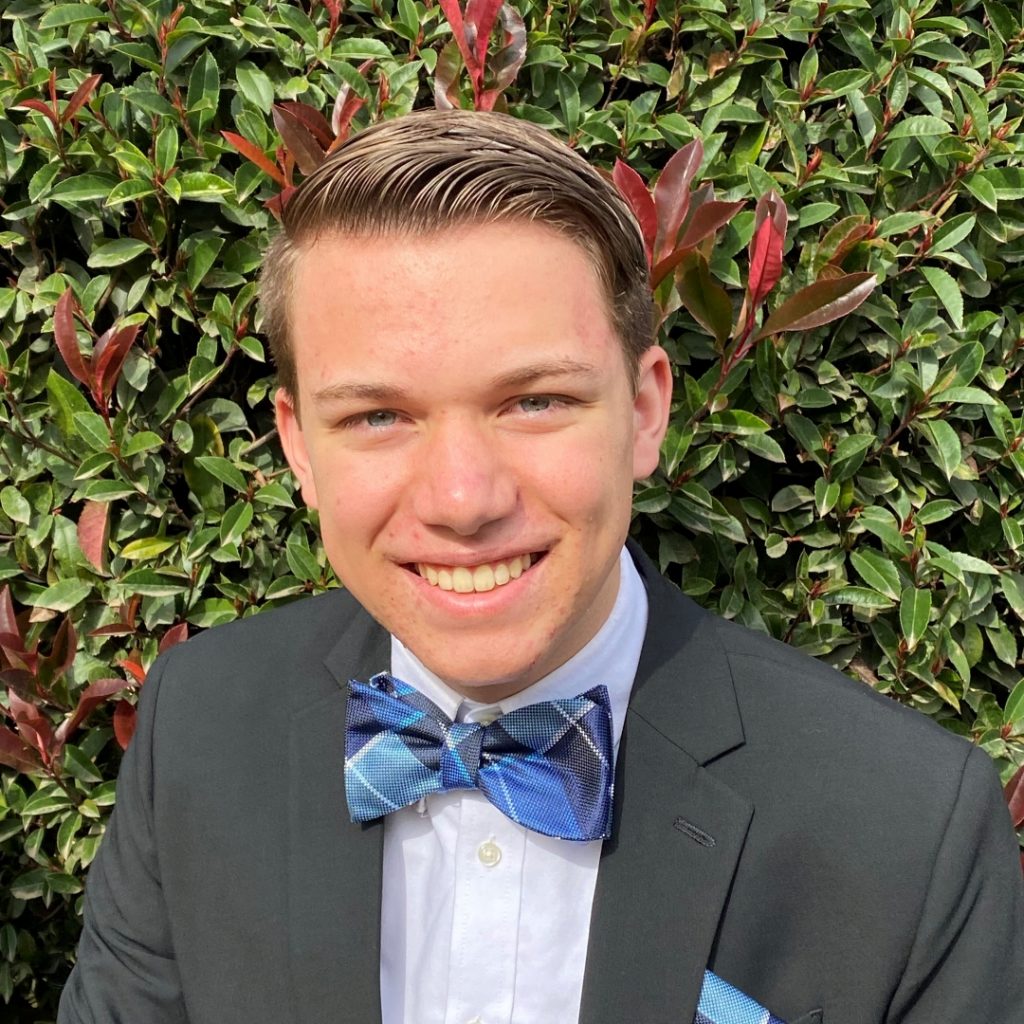 Zachary Foll
Evangelism
I'm from Central California and I enjoy music, aviation, and the outdoors. I play the organ, violin, and piano, and conduct our church orchestra. I also enjoy backpacking, hiking, skiing, kayaking, running, and most snow sports.
Some of my favorite verses are, Isaiah 26:3 and Philippians 4:11.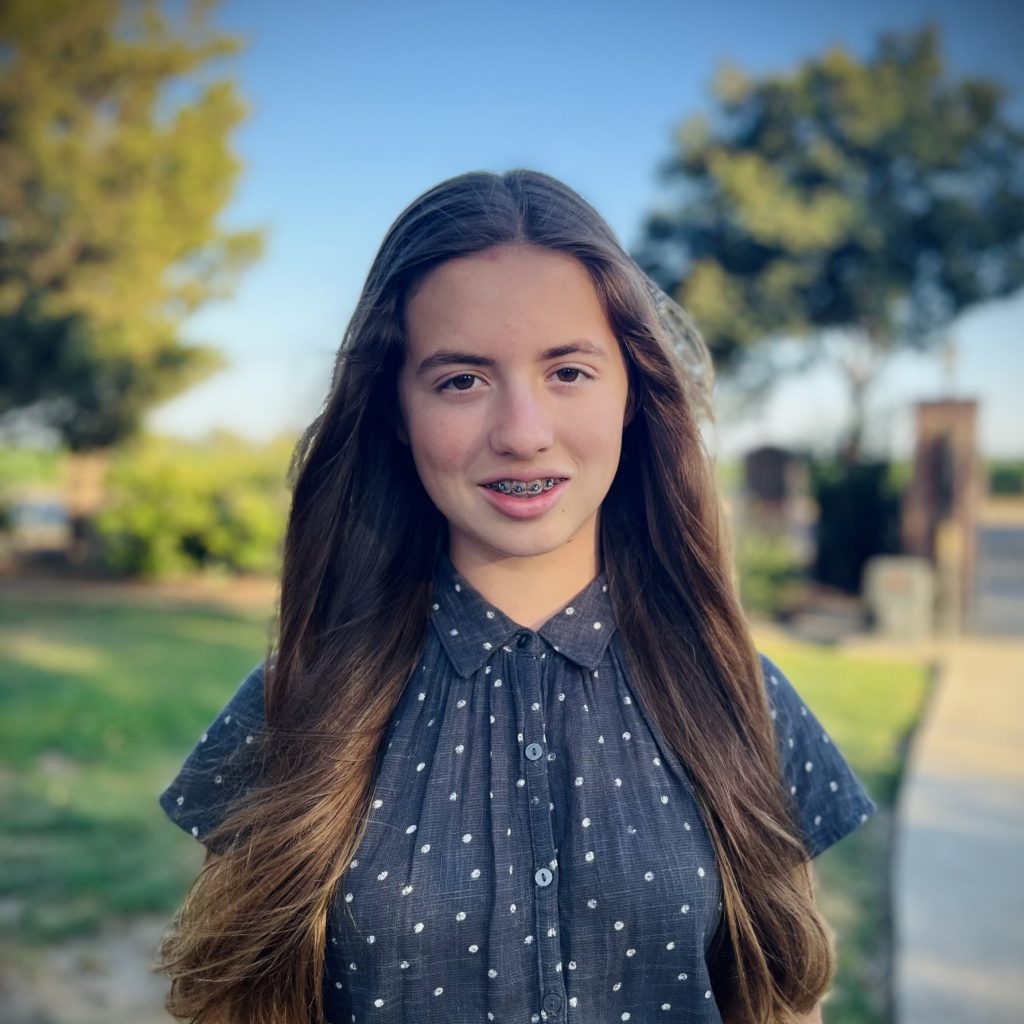 Rebecca Urrutia
Registration
I'm from Central California! I enjoy sewing, piano, baking, skiing, and I especially enjoy horseback riding. I also love spending time with family and friends! One of my favorite Bible passages is:
Lamentations 3:22-23 
"The steadfast love of the Lord never ceases; his mercies never come to an end; they are new every morning; great is your faithfulness."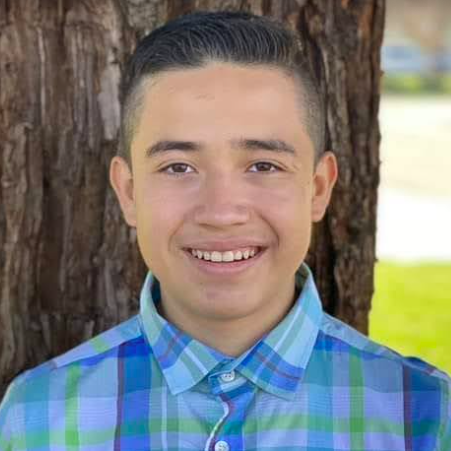 Daniel Pikop
Logistics
Hi, my name is Daniel, I live in Squaw Valley California and as for now, I'm serving as secretary of AYM West this year, helping to further God's work in the lives of young people like me. Some of my favorite activities are biking, working out, playing basketball, reading, hanging out with friends, and sharing God with others. One of my favorite verses in the bible is Isaiah 41:9-10. Hopefully, this bio has been helpful, and I look forward to seeing you at our next AYM event!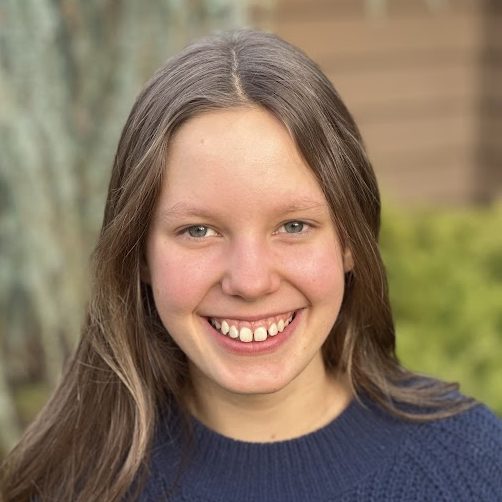 Marisa Fiess
Programming
I am from Northern California and love hanging out in the great outdoors! I also enjoy baking, swimming and playing with my pets. A few of my favorite Bible verses are, Hebrews 13:6 and Isaiah 44:22.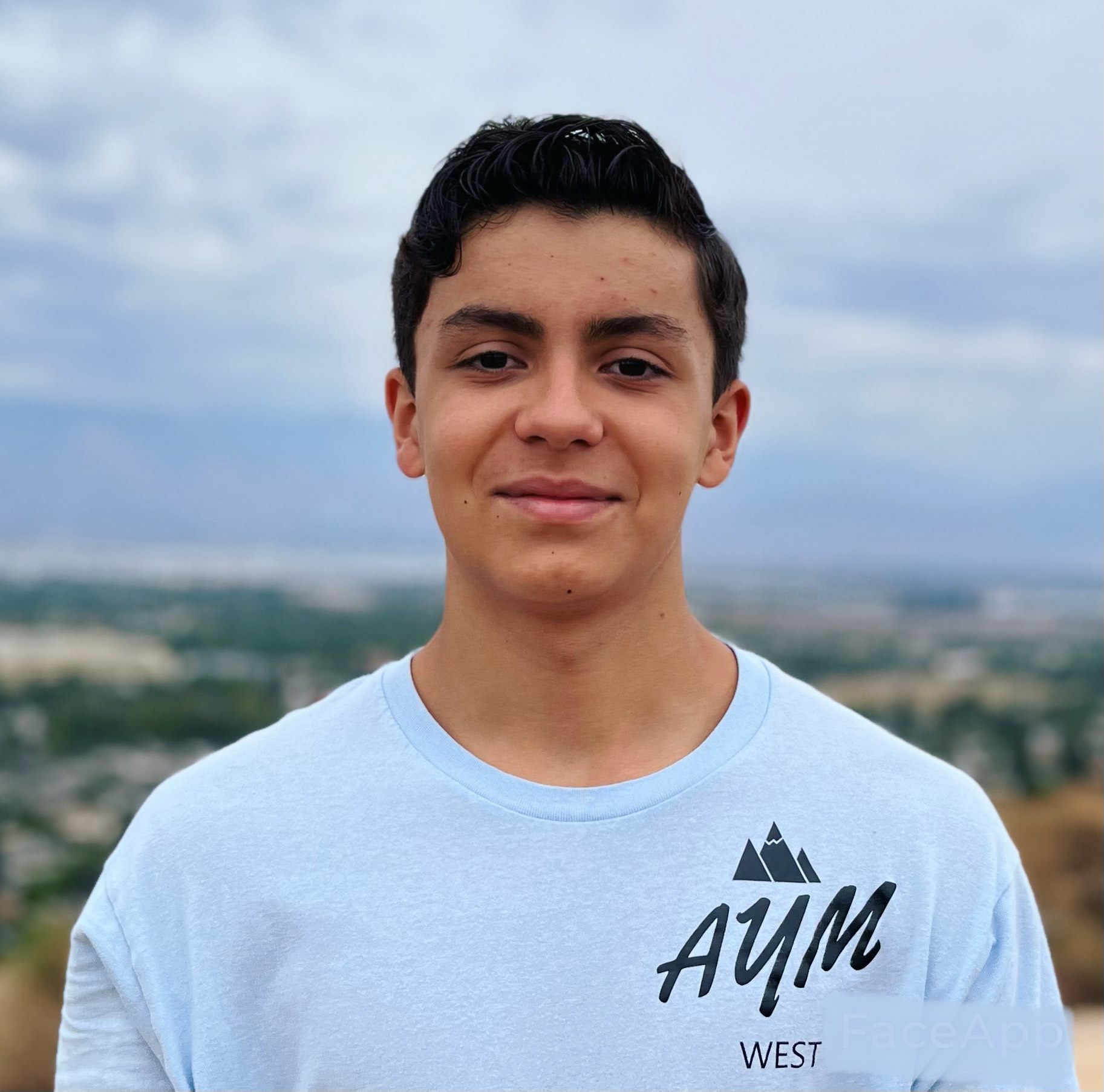 Caleb Chene
Communications
I'm from Northern California. Some of my hobbies are music, working out, photography, and spending time with friends. I also enjoy skiing, and water sports, including swimming. One of my favorite Bible verses is Proverbs 18:10, "The name of the Lord is a strong tower; The righteous run to it and are safe."
General Advisors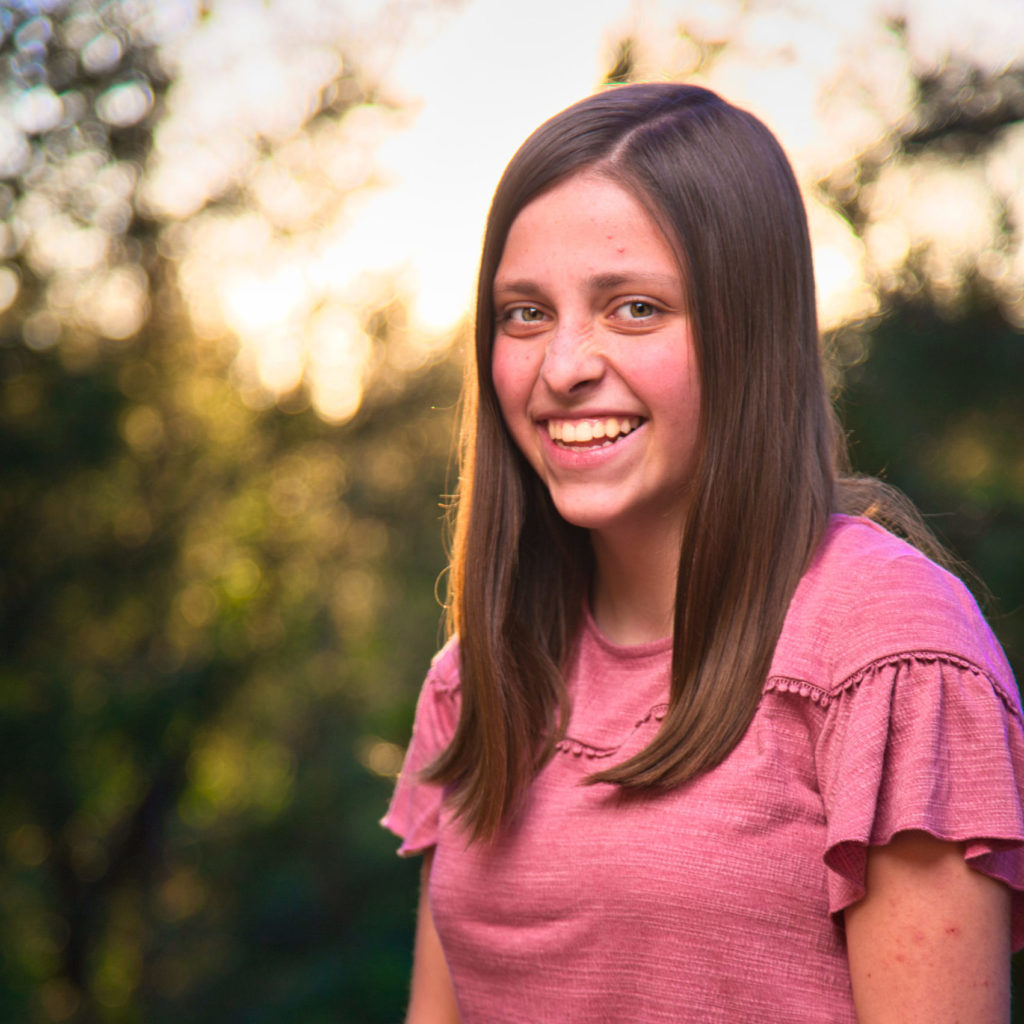 Heidi Krick
General Advisor
I'm from Northern California, and am currently attending a private college. I love the piano, the flute, and being out in nature. I love John 6:37, which says "…the one who comes to Me I will by no means cast out."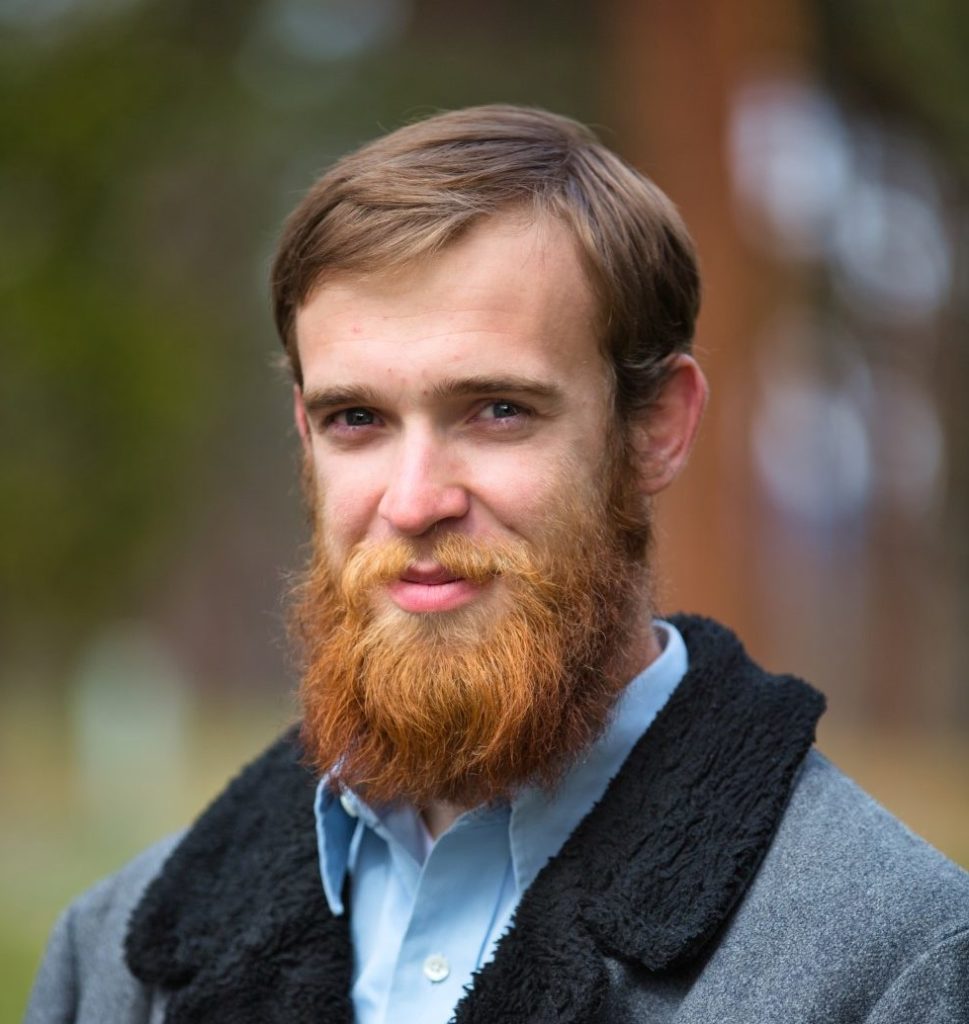 Samuel Hess
Web Administrator, General Advisor
World traveler from Jefferson. I love aviation, barefoot mountain climbing, computers and coding, and fixing things in general. Pursuing the Roar of the Lion and the Love of the Lamb, Revelation 22:20, 21.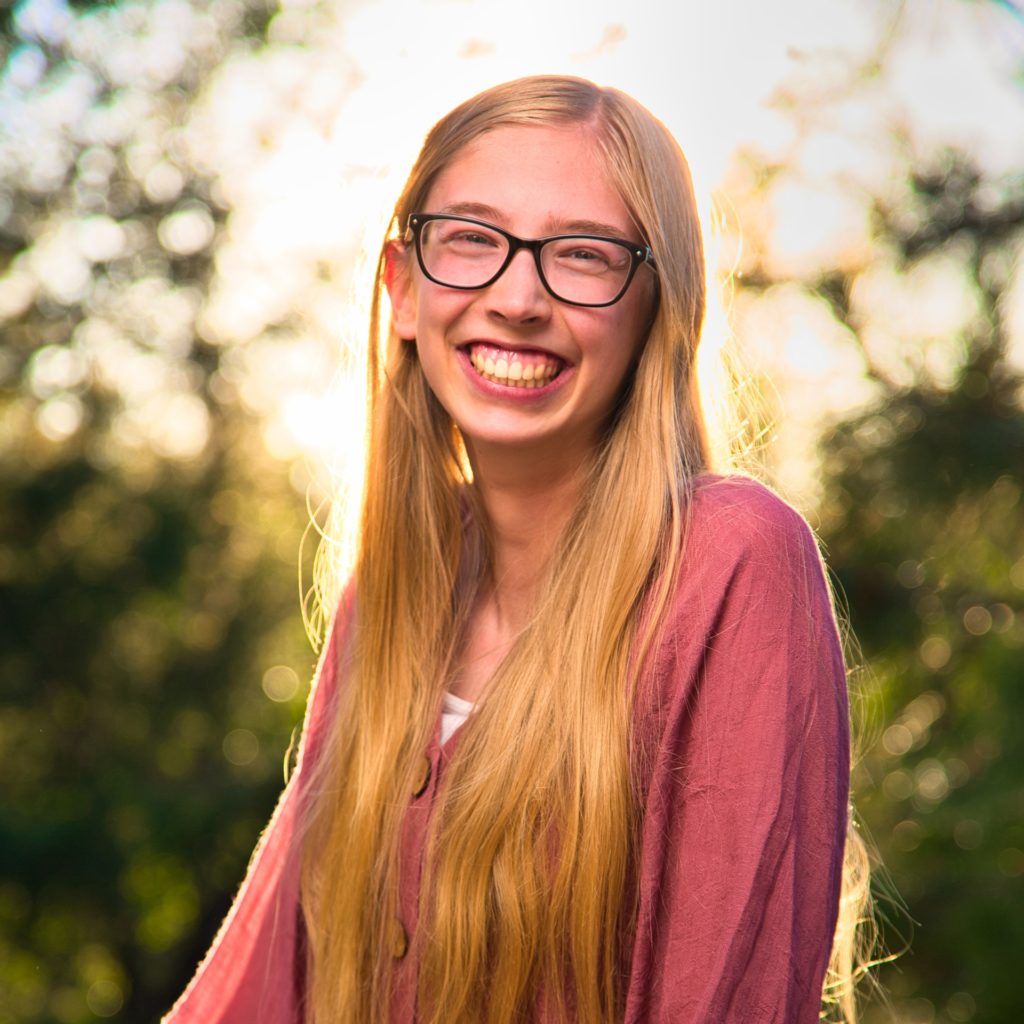 Kali Sopha
General Advisor
I'm from Northern California and I love hanging out with friends and family. I also enjoy lots of outdoor stuff like hiking and kayaking and I would love to go backpacking and skiing more. I also love dogs, reading, art, and AYM! Some verses I like are Psalm 62:8 and Psalm 27:1. Continually growing in Christ and His love.