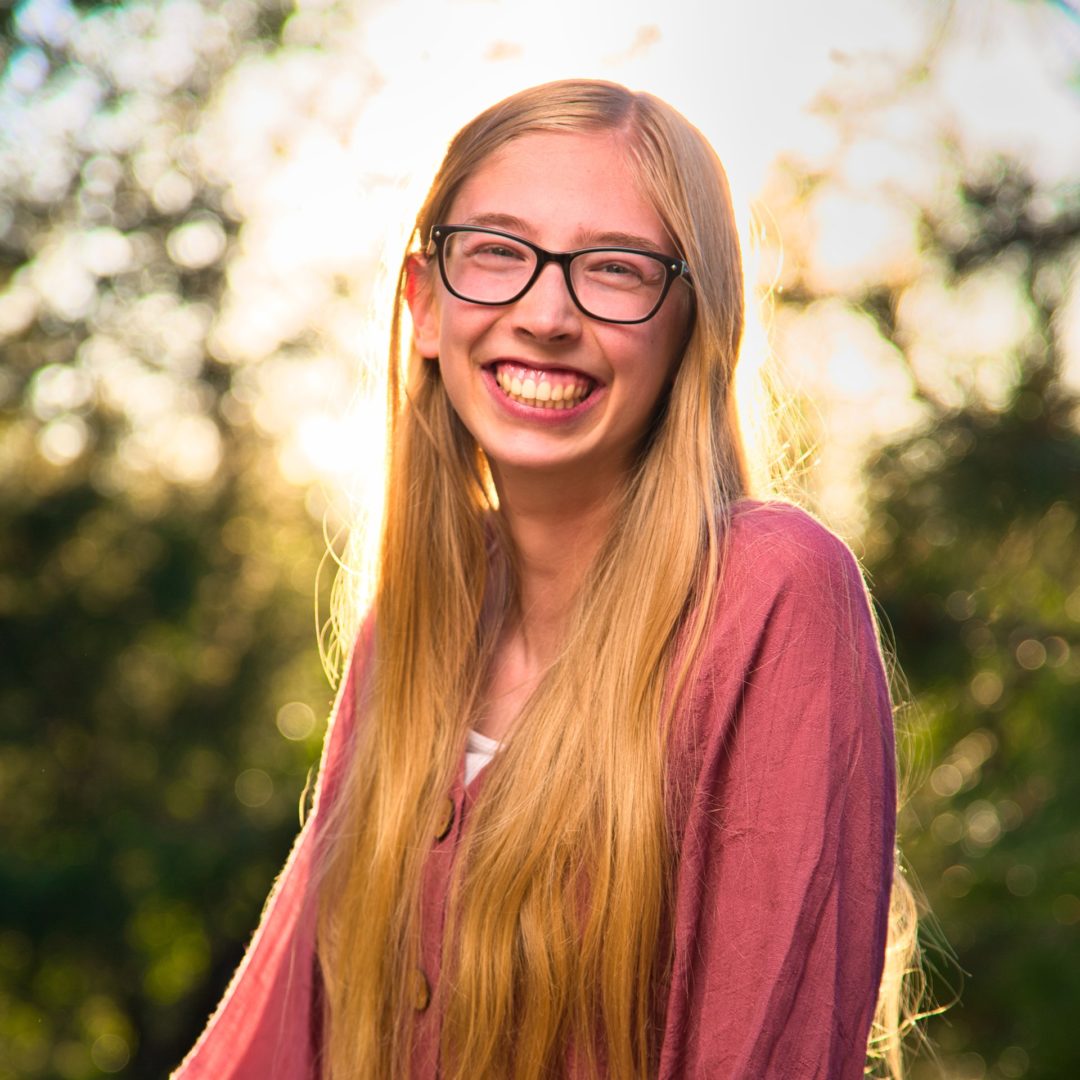 Kali Sopha
President
I'm from Northern California and I love hanging out with friends and family. I also enjoy lots of outdoor stuff like hiking and kayaking and I would love to go backpacking and skiing more. I also love dogs, reading, art, and AYM! Some verses I like are Psalm 62:8 and Psalm 27:1. Continually growing in Christ and His love.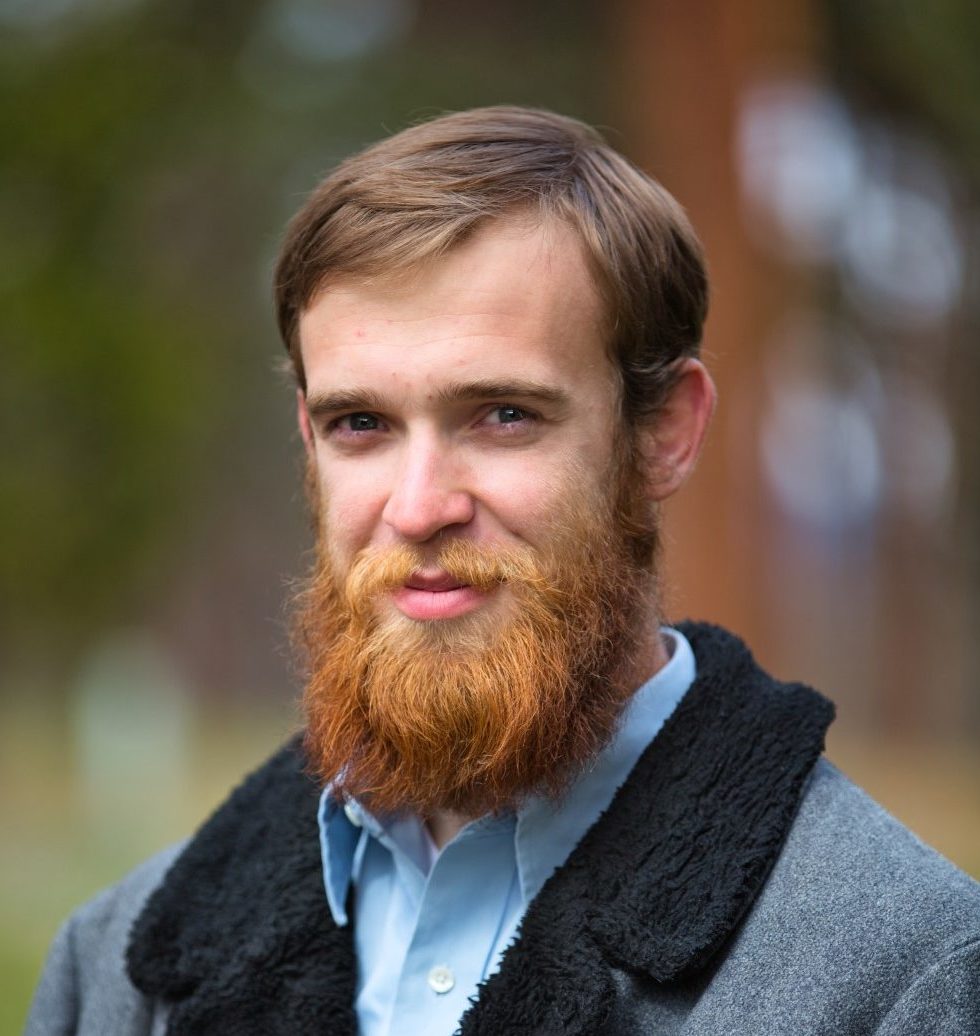 Samuel Hess
Web Administrator, General adviser, Treasurer
World traveler from Jefferson. I love aviation, barefoot mountain climbing, computers and coding, and fixing things in general. Pursuing the Roar of the Lion and the Love of the Lamb, Revelation 22:20, 21.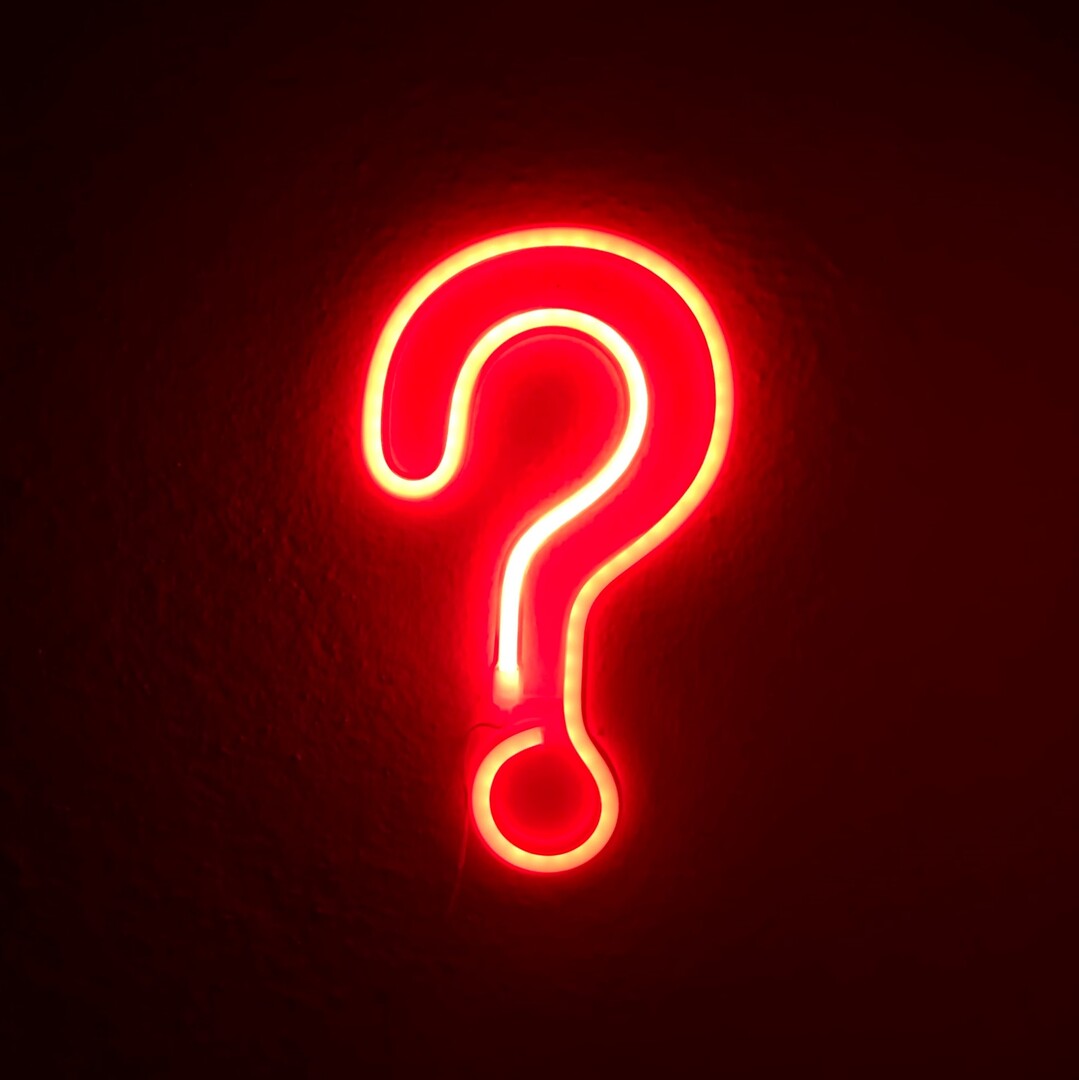 YOU
Something You're Good at or Passionate About
Do you have a skill or vision that you think would help AYM West move forward in spreading the gospel? Shoot us a message. Tell us a bit about yourself and what you like to do. Hope to hear from you!