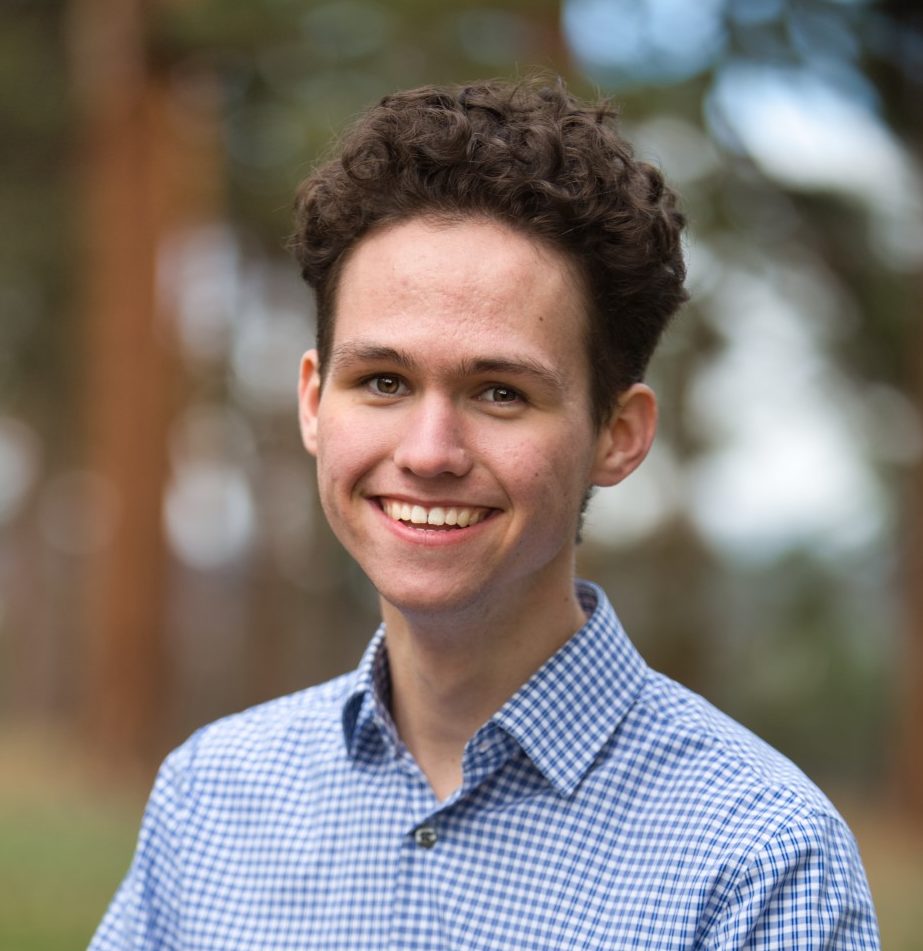 Ethan Carpenter
President
I'm an 19 year old from Lebanon, Oregon. I enjoy spending time in the mountains on foot or bike. Other hobbies include photography, graphic design and lifestyle optimization. I have a passion for sharing Christ with others! Proverbs 27:17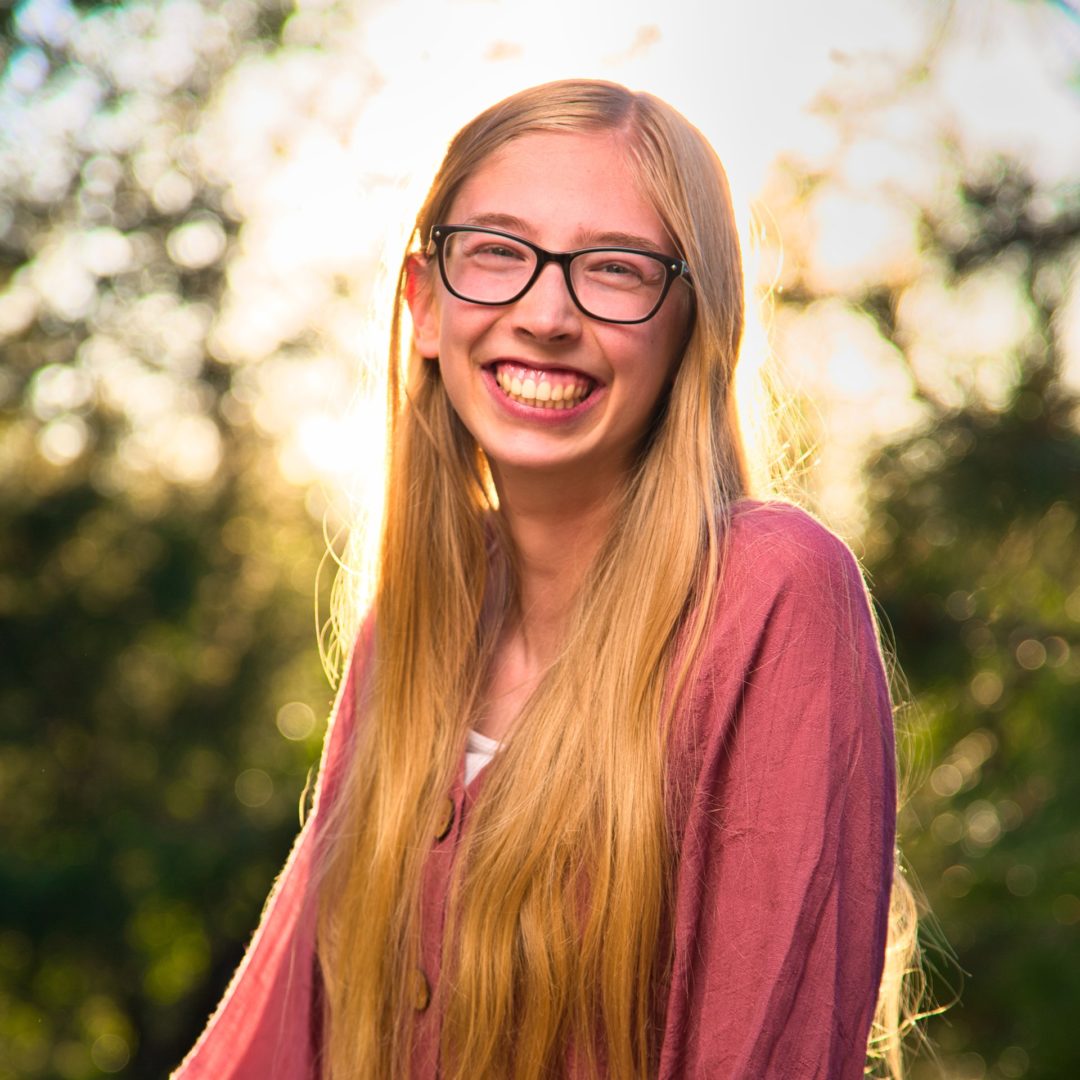 Kali Sopha
Vice President, Treasurer
I'm from Northern California and I love hanging out with friends and family. I also enjoy lots of outdoor stuff like hiking and kayaking and I would love to go backpacking and skiing more. I also love dogs, reading, art, and AYM! Some verses I like are Psalm 62:8 and Psalm 27:1. Continually growing in Christ and His love.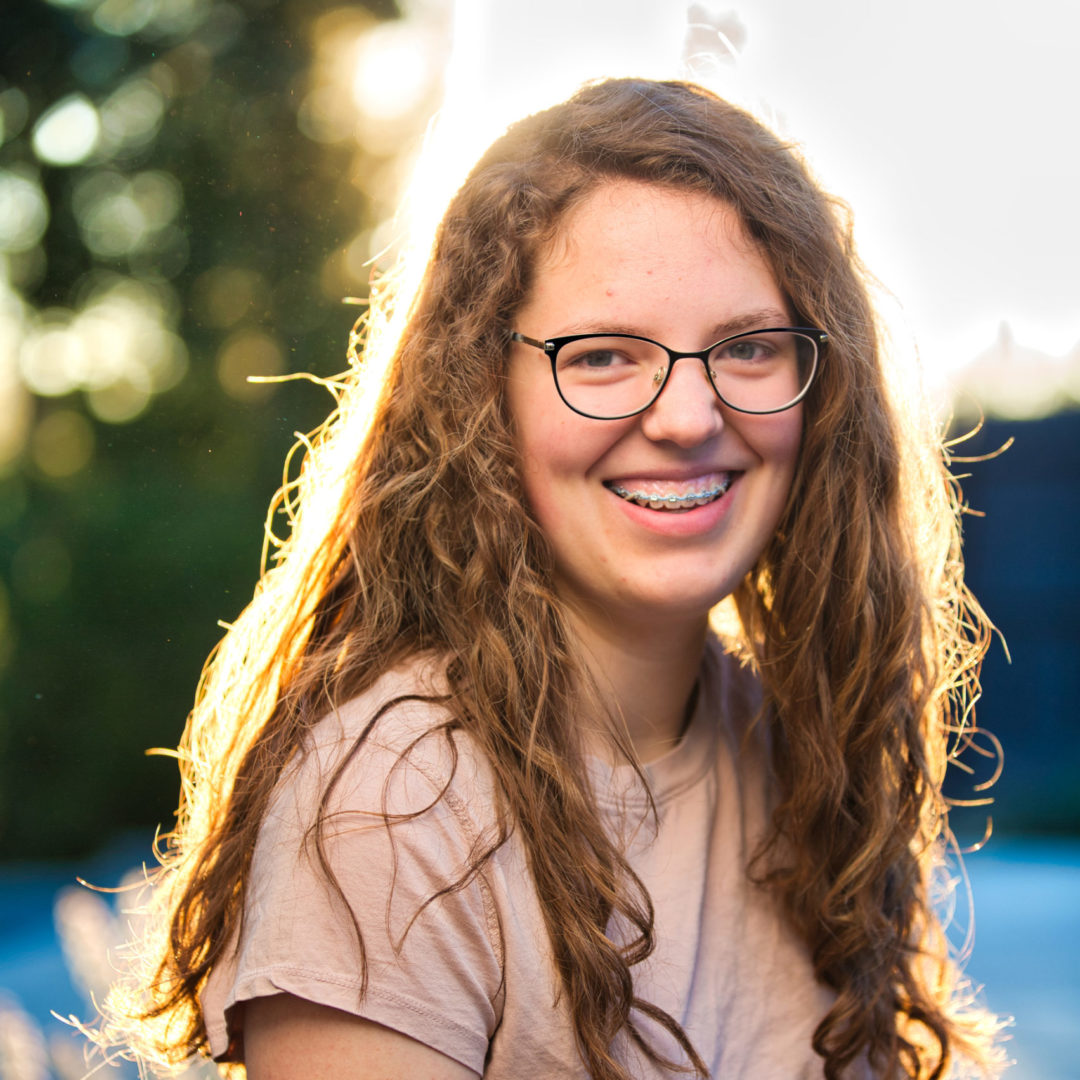 Sylvia Fiess
Secretary, Registration
I'm a teen from Northern California. I love spending time in the mountains. Many of my favorite memories come from time I've spent serving on mission trips. A Bible verse that means a lot to me is Mathew 11:28-30.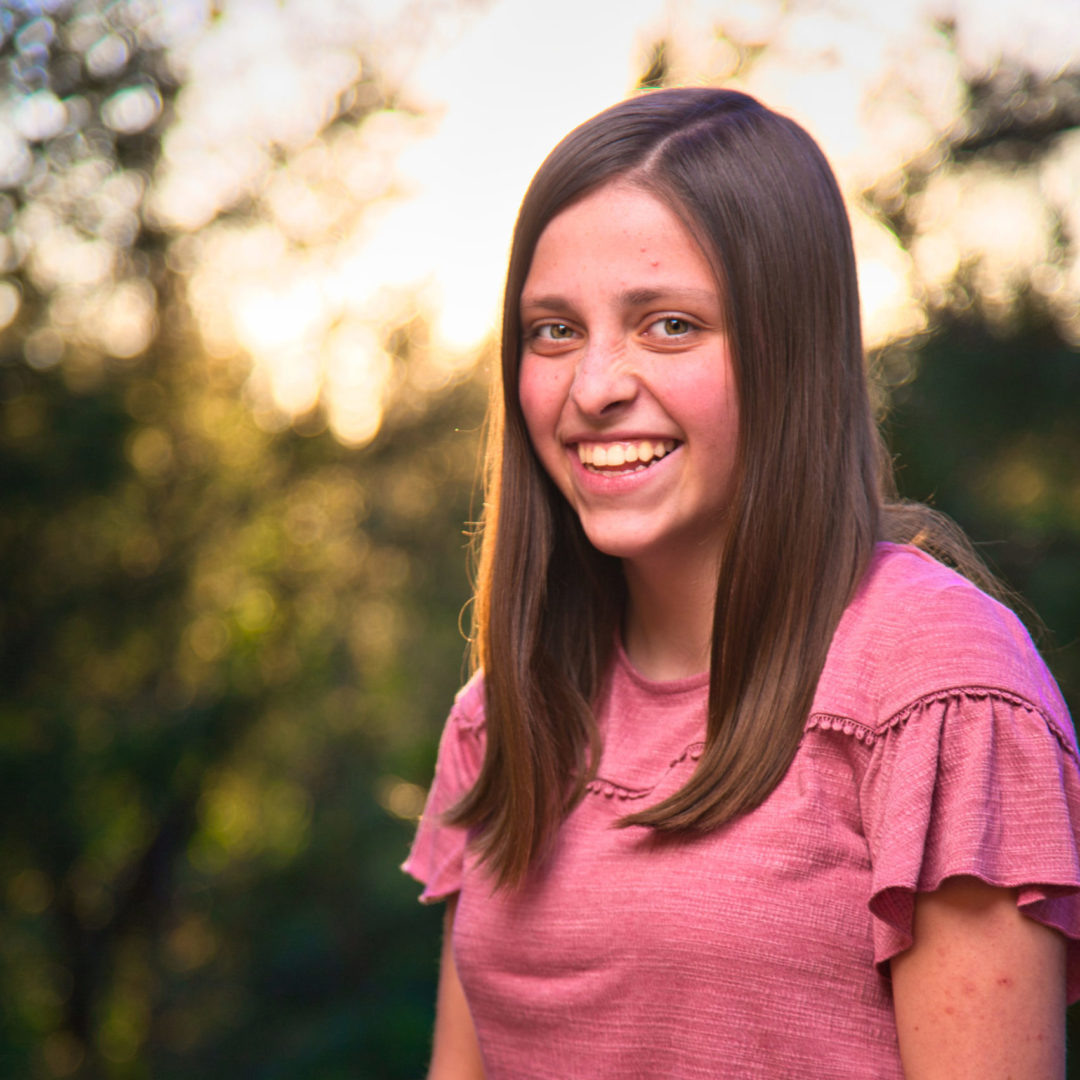 Heidi Krick
Logistics
I'm a 17-year-old senior in high school. I play flute, piano, and piccolo. Another thing I spend time on is, well, AYM stuff. But really, Jesus is my life.
One verse I like is John 6:37. It is amazing because it says Jesus will never cast us out—never, friends, never!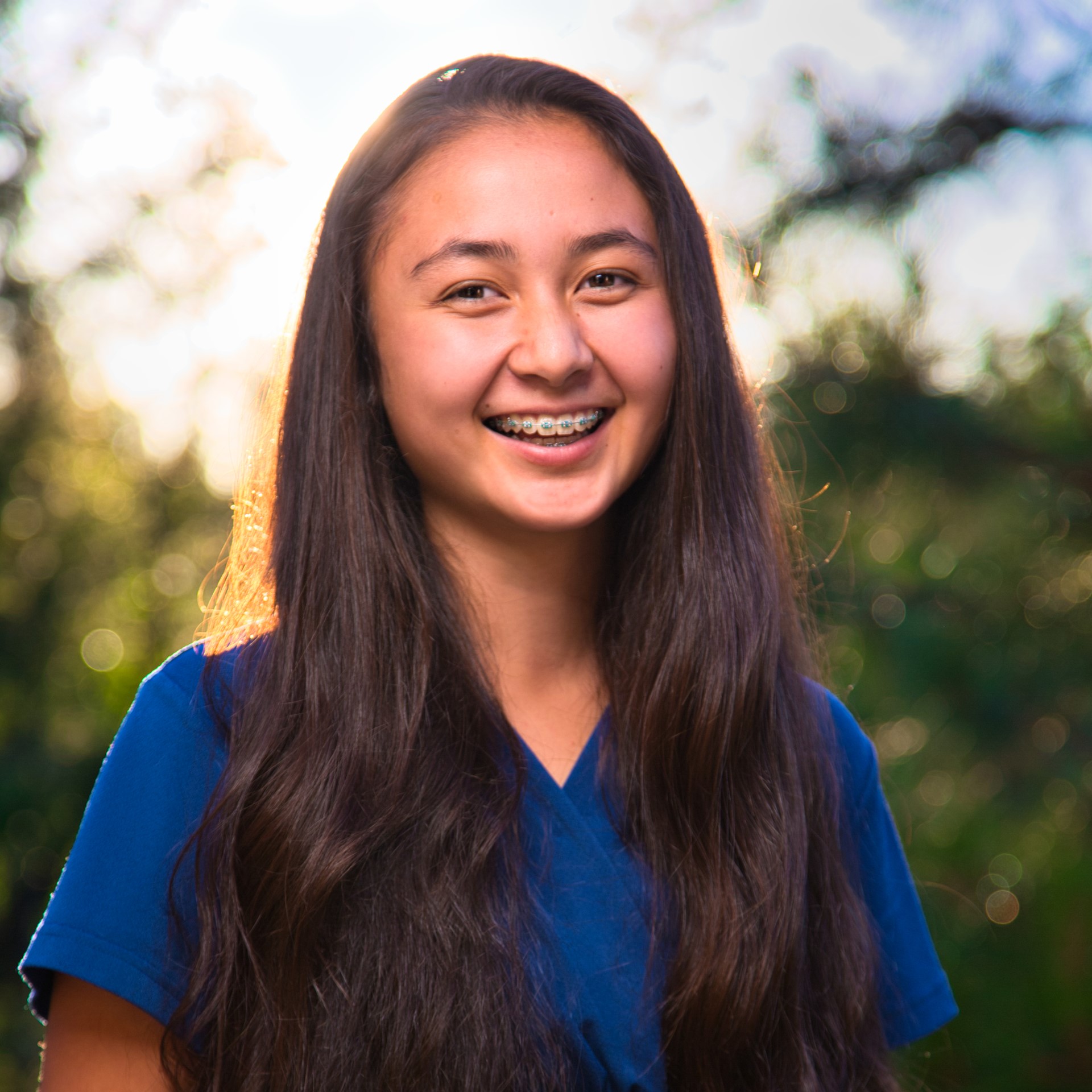 Rachel Constantinescu
Evangelism
I'm a teen from CA who loves pretty much anything associated with the great outdoors. My favorite hobby is running, but I also swim, paddle board, and hike. When I'm not outside, I'm usually traveling, reading, or playing my piano or flute.
One of my favorite promises is Isaiah 54:10.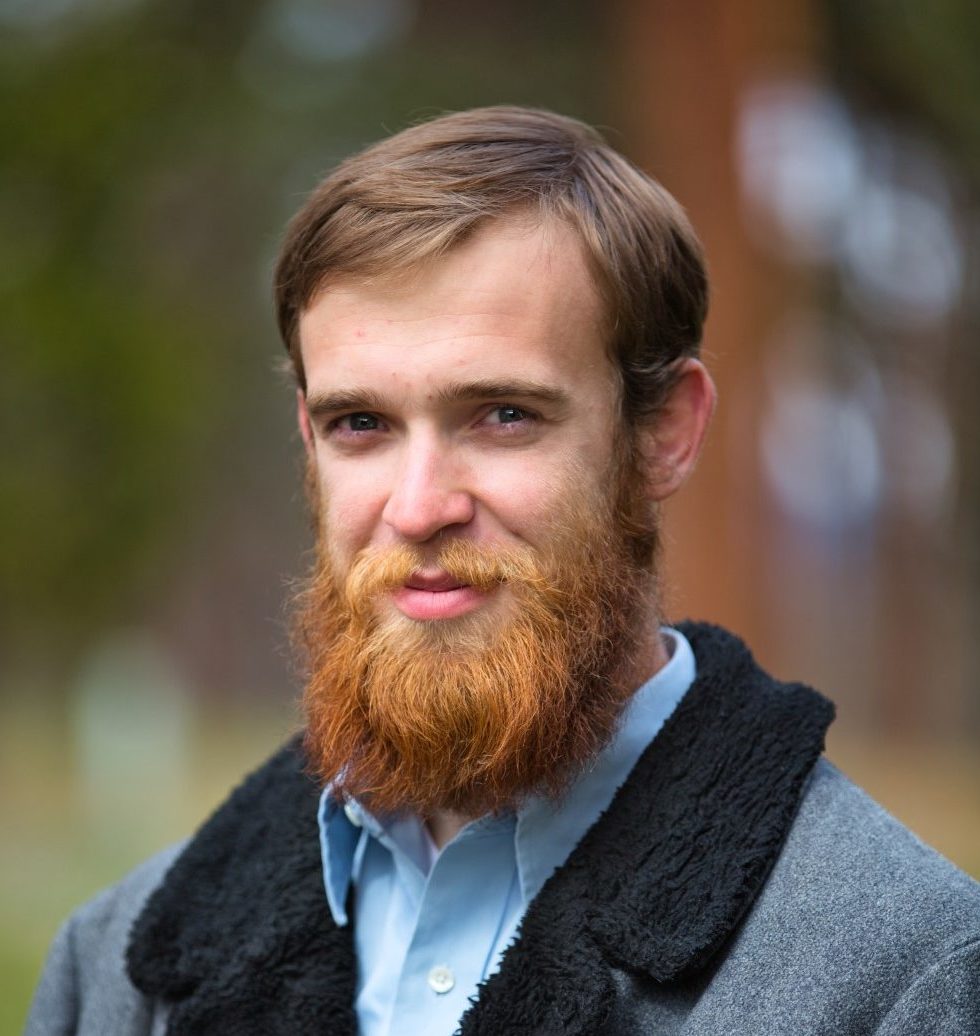 Samuel Hess
Web Administrator, General adviser
World traveler from Jefferson. I love aviation, barefoot mountain climbing, computers and coding, and fixing things in general. Pursuing the Roar of the Lion and the Love of the Lamb, Revelation 22:20, 21.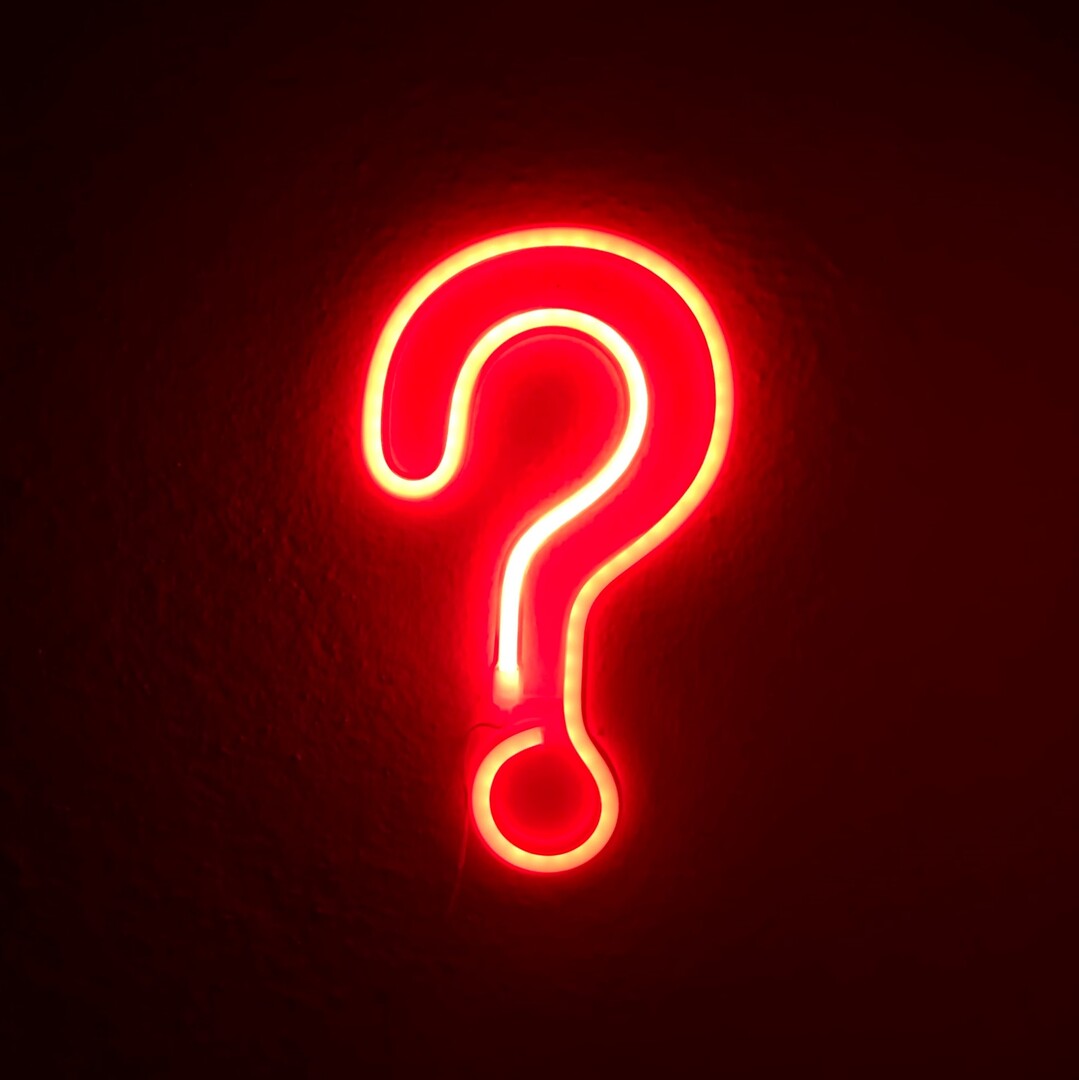 YOU
Something You're Good at or Passionate About
Do you have a skill or vision that you think would help AYM West move forward in spreading the gospel? Shoot us a message. Tell us a bit about yourself and what you like to do. Hope to hear from you!