Through the ages, God's people have been tried for their faith. In one example, we see Job being attacked by Satan for his righteousness. He was the richest man in all Mesopotamia, but the devil took everything away from him, including all of his children. In spite of all this he says in Job 23:10
"But He knoweth the way that I take; when He hath tried me, I shall come forth as gold."
Moving forward to Daniel's time, we see Shadrach, Meshac, and Abednego literally going through the fiery furnace for not bowing down to the golden statue. Yet they stood firm, trusting in God to save them if it was His will. On to the Middle Ages, we see the Waldensians, who stood firm in their faith regardless of the trials. These were sure of what they believed, are we? Our upcoming event will cover why we believe what we believe, how to defend our faith, and how to ultimately stand firm in our beliefs. As our character becomes more like Christ's, we will find that it is easier to withstand temptation. When we go through trial by fire we must stand firm, though the heavens fall.
Our Mission
To ignite the fire of passion for mission in the lives of fellow Adventist youth, equipping them to spark that flame in their churches, communities, conferences, countries, and the world.
What We Are
Adventist Youth on a Mission – West (AYM West) is a youth-led weekend of fun aimed at young people ages 12-20. Here we seek to promote wholesome fellowship and fire for God through Christ-centered activities, outdoor recreation, spiritual messages, and practical outreach. Our goal is to create an community of encouragement for Adventist youth to be empowered to live for Christ founded on our Cornerstone – Jesus Christ.
Why We Do It
As Seventh-day Adventist young people in a secular age of self-absorption, we are called to be different. Instead of selfishly living for ourselves, we're called to the opposite; blessing and helping others for the kingdom of God. But before we can move forward with God, we need to make sure our Cornerstone is in place:
– Jesus Christ is our ultimate example of loving others.
How?
Throughout the weekend we will encourage each other through powerful spiritual messages presented by young people, and by spending time in recreation, exercise, and Godly fellowship in nature. First ensure we're building on the true Cornerstone and growing closer to Jesus in our own personal lives. Then gain experience in evangelism, learning how to share the Love of God with those around us in the most efficient way possible, being inspired to do more for God in our own lives.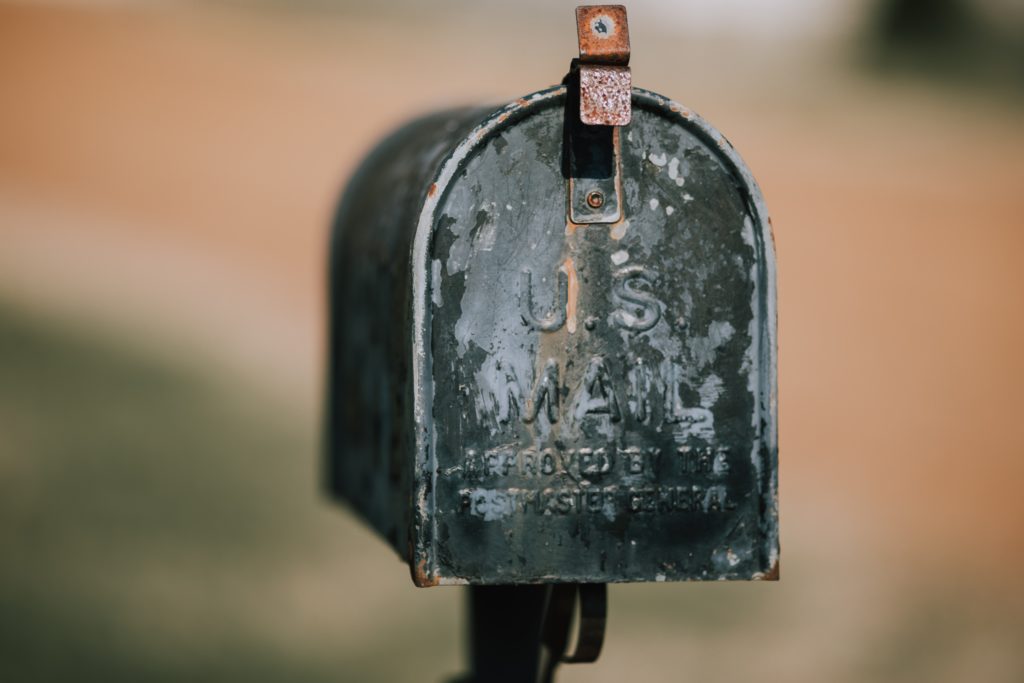 Thoughts?
We'd love to hear any questions or comments you may have. Drop us a note and we'll get back to you as soon as possible!