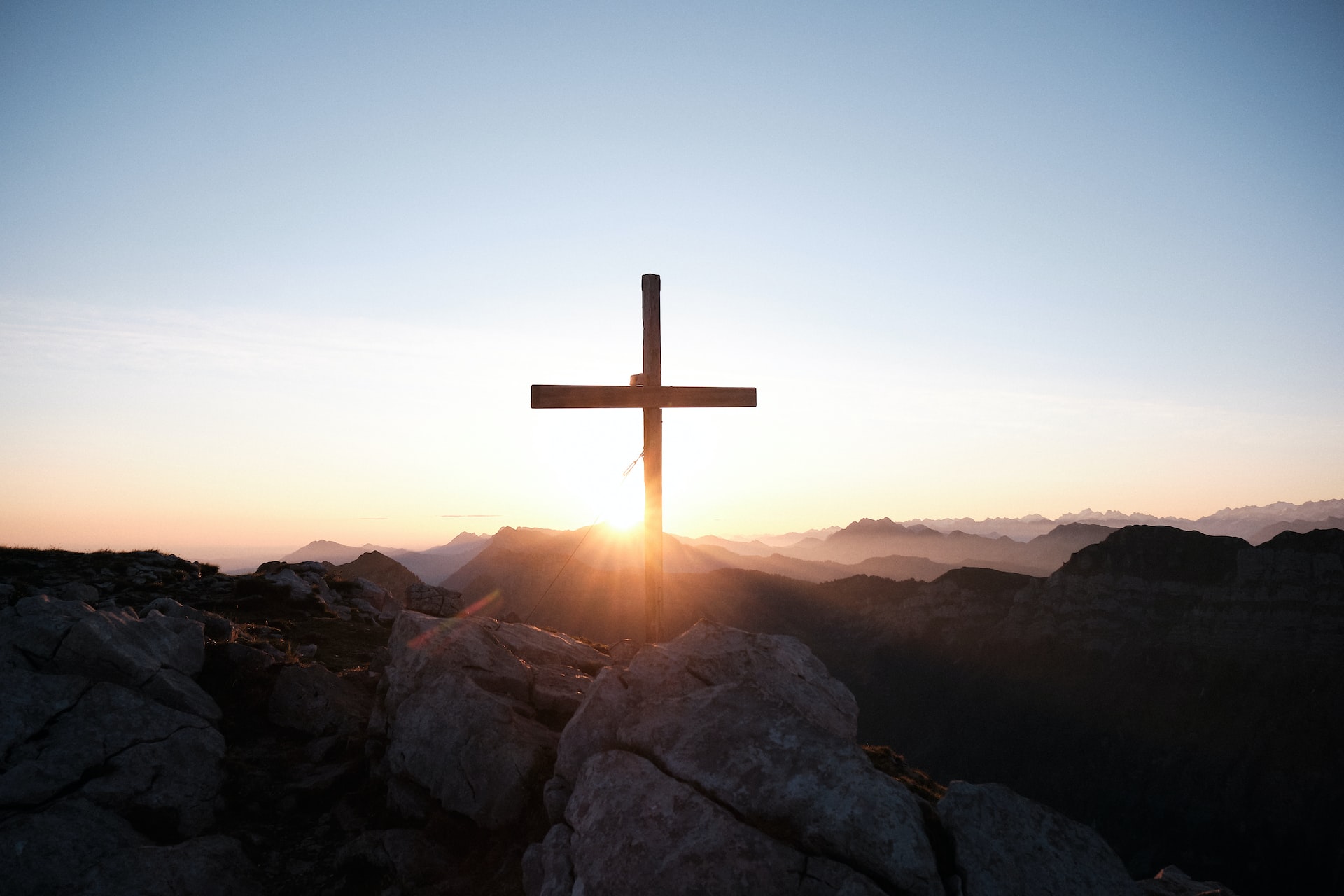 The Purpose
Why are we here? Why should we do good? What difference does it make? Oh, and why would God die for us???
Join us as we explore the answer to these questions! Powerful messages from young people, outreach, and good food are a few of the blessings in store for you! Sabbath, February 11 at the Dinuba Seventh-Day Adventist Church.
Schedule
9:50 Sabbath School
11:00 Church Service
12:30 Lunch
1:30 Outreach Training
2:00 Outreach
4:00 Outreach Reports
5:10 Supper
6:00 Games
7:00 Vespers
Location
We need young people to help during the weekend with many things. If you would like to volunteer, please let us know as soon as possible!